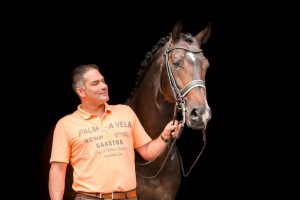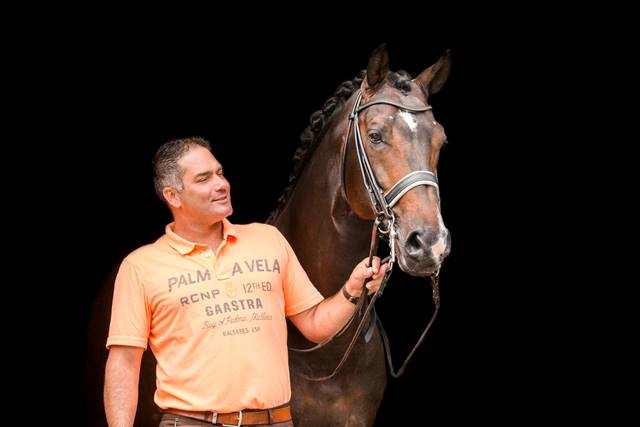 Just under the smoke of Turnhout is dressage stable Patrick Manintveld, the stable is run by Patrick Manintveld.
Patrick cannot imagine a life other than a life with horses. He has trained and released various talented horses for the light tour.
The stable specializes in;
the rearing of young dressage horses
the education, training and release of dressage horses
giving dressage riding lessons and clinics
the purchase and sale of talented dressage horses
preparing for testing studbook and construction tests
Arranging inspection for sales and transport abroad
Dressage stable Patrick Manintveld has all facilities for both rider and horse.
20 spacious indoor and outdoor boxes, 2 separate mare boxes, solarium, 3 spacious washing and cleaning places, training mill, lunging circle, spacious paddocks, an outdoor box with good soil that can be used in all weather conditions.
Do you have any questions or would you like more information? Feel free to send us an email info@patrickmanintveld.com and we will contact you as soon as possible!
.